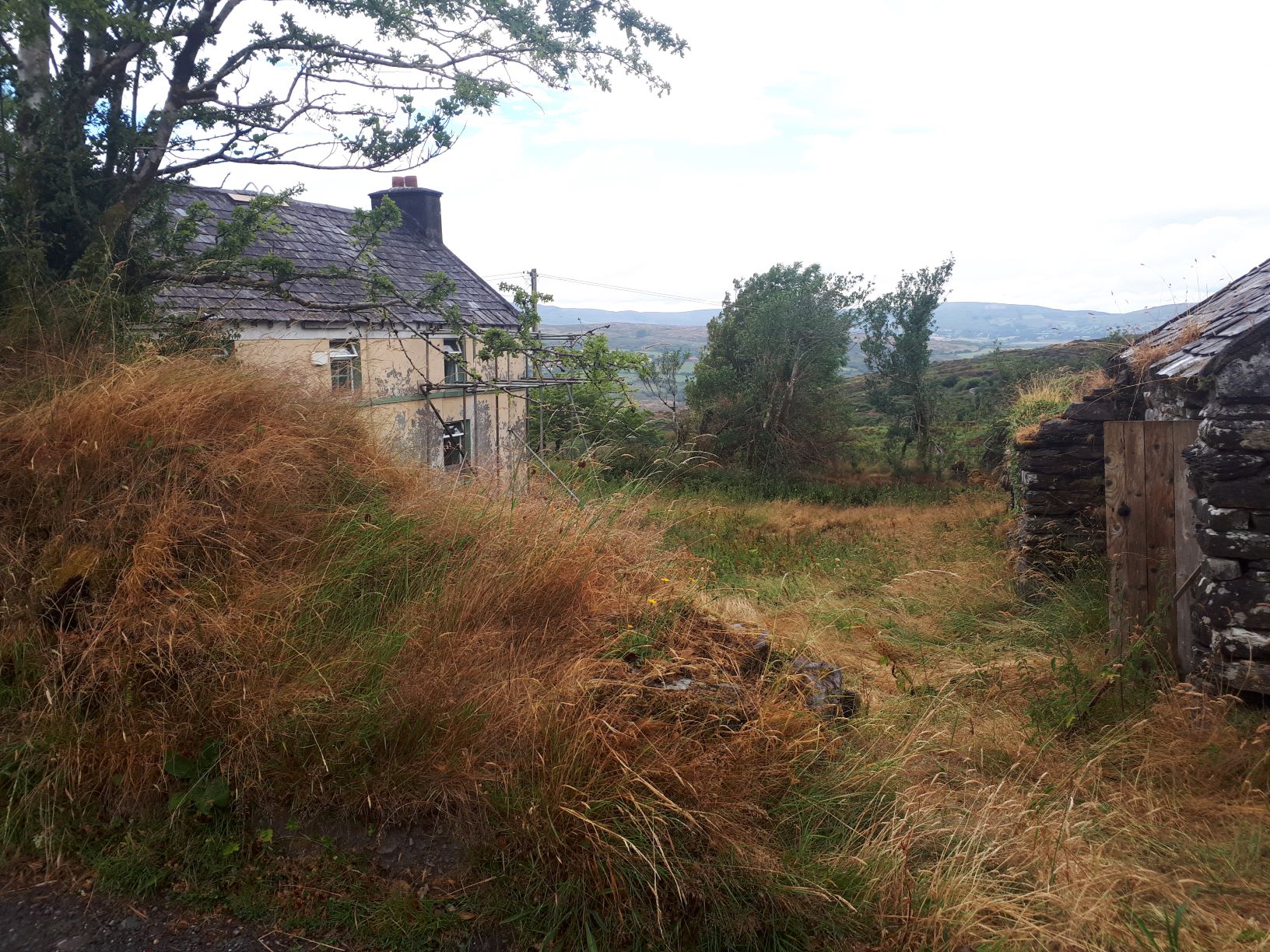 NEWS: Ex Ore Equi invited to perform at this year's Daniel Corkery Summer School in Inchigeelagh, Co. Cork, Ireland.
We sing the world premiere of a setting of poet-soldier Francis Ledwidge by Solfa Carlile - a composer from Co. Cork - and explore themes of equality in the Irish premieres of Melissa Dunphy's What do you think I fought for on Omaha Beach? and American DREAMers. The latter sets texts of immigrant children to the US as they discover they are undocumented... We are joined by bass soloist Michael Parle.
Wednesday 24th July, 8pm.